DigiPal Symposium IV: A New Hope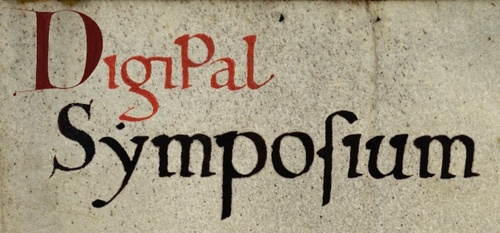 Co-sponsor: Centre for Late Antique & Medieval studies, KCL
After last year's DigiPal Symposium, we set our minds to thinking of a way to continue the sharing of ideas and camaraderie. After much brainstorming, we came up with an answer: do it all again this year!
So, it is with great delight that we announce that the fourth DigiPal Symposium will take place on Monday 1st September 2014 at King's College London. More details nearer the time, but expect the usual mix of palaeography, manuscripts and digital humanities.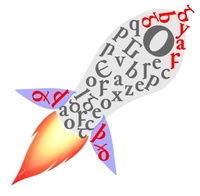 DigiPal Launch
And if you're the kind of person who likes to save dates ahead of time, then you might like to know that the official launch of the DigiPal project will take place on Tuesday 7th October 2014, early evening in the Council Room at King's College London. Please do come along to help us celebrate the completion of DigiPal! Again, more details nearer the time.
Share on Twitter
Share on Facebook